We Have Helped Thousands of International Patients to Receive High-Quality Treatment.
Iranian surgery is an online medical tourism platform in Iran aiming to help people all around the globe to receive quality medical services in Iran.
The best Iranian doctors and surgeons are ready to help you.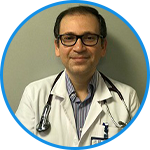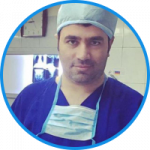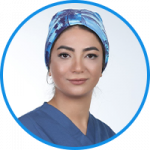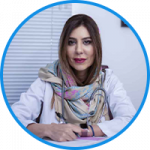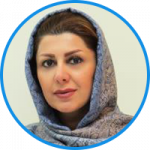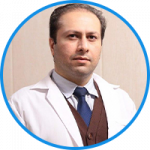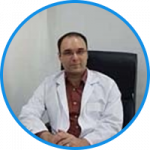 The latest medical questions of patients + answers of Iranian surgeons and doctors.
Plastic surgery
Orthopedics
Transplantology
Fertility
Oncology
Dental treatment
Cardiology
Ophthalmology
Weight Loss Surgery
Find Diseases & Treatment
Iranian surgery has utilized the information of highly experienced physicians and surgeons during the content production process.
We offer you complete transparency because we work for you, not the hospitals. We only suggest you the hospitals that we've carefully selected according to strict quality standards, Thus you don't need to search through large amounts of information so as to find the best hospital for your treatment. Irrespective of what hospital or treatment you choose, we're with you at all the stages of your treatment: during the booking process, during the clinic visit, and during your recovery period.
Patients' opinion about Iranian Surgery
I found Iranian surgery when I googled liposuction in Iran, and then I connected to payam via WhatsApp. He sent me some links and photos to view different surgeons' work. We talked about what I wanted and he recommended Dr. Fathi in Kasra hospital in Tehran. After researching a bit further and talking to Payam I felt confident enough to go ahead and book. I can honestly say I'm thrilled with the results, I would recommend Dr. Fathi to anyone. Thank you Iranian Surgery!
My experience with Iranian Surgery was excellent. During my stay in Shiraz I had assistance and guiding 24/7. Mrs. Yazdani helped me with the clinic finding process and recommended Dr. Marzban to me, she also answered all my questions. The Mirhoseini hospital and my doctor were the best and I can strongly recommended to everyone who's looking for this surgery and with 100% results.
My doctor was Dr. Azizi, and patient care was Excellent. Price was reasonable and no hidden costs. The dentist was first class and extremely competent. He Spoke English fluently and was very experienced. I highly recommend them.
It was very anxious at first about having surgery done in Iran but heard a lot of good feedbacks. I contacted Iranian surgery and was in touch with Payam. He was my personal healthcare consultant, and from start to finish kept me informed about my procedure. Payam arranged for me to visit a surgeon in Shiraz called Dr. Fatahi in Ordibehesht hospital. The surgery took place on 21 July. I would like to thank Iranian surgery and its team very much for their support and I would highly recommend them.