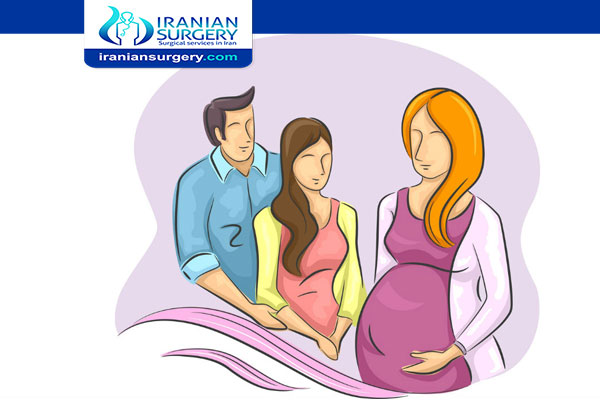 Global cost of Surrogacy
Iran is not the only country ripe with couples seeking surrogate mothers. All over the world couples head to healthcare clinics in search of a solution.
What follows is a thorough look at the cost of surrogacy in different countries and after that an examination of the same costs in the year 2020 in different cities of Iran.
Read more about : Ivf cost in Iran
Surrogacy cost in the US
The cost of surrogacy in the US ranges from 120 to 150 thousand dollars. Based on the current exchange rate this number will be upwards of 3 to 4 billion tomans.
Surrogacy cost in Europe and Canada
The cost of surrogacy in 2020 in Europe and Canada is between 2.5 to 3 billion tomans. The depreciation of rial has had a serious impact on the prices and therefore many health tourists travel to Iran to seek services regarding surrogacy.
Surrogacy cost in Eastern Europe
In Eastern European countries such as Ukraine, Poland and Hungry you will find more reasonable prices. The cost of surrogacy there is about 50 thousand dollars which equals 1 billion tomans.
Surrogacy Cost in Iran
In Iran, surrogacy costs differ from city to city with the capital, Tehran, standing on top.
The cost of Surrogacy to have children
The cost of surrogacy in Iran Tehran Ranges from 12 to 15 thousand dollars, which is sth between 300 to 400 million tomans. Of course, this is how much surrogacy would cost in Tehran, and in cities like Shiraz and Mashhad it's just around 8 thousand dollars.
About Iranian Surgery
Iranian surgery is an online medical tourism platform where you can find the best doctors and surgeons in Iran. The price of Surrogacy in Iran can vary according to each individual's case and will be determined by an in-person assessment with the doctor.
For more information about the cost of Surrogacy in Iran and to schedule an appointment in advance, you can contact Iranian Surgery consultants via WhatsApp number 0098 901 929 0946. This service is completely free.