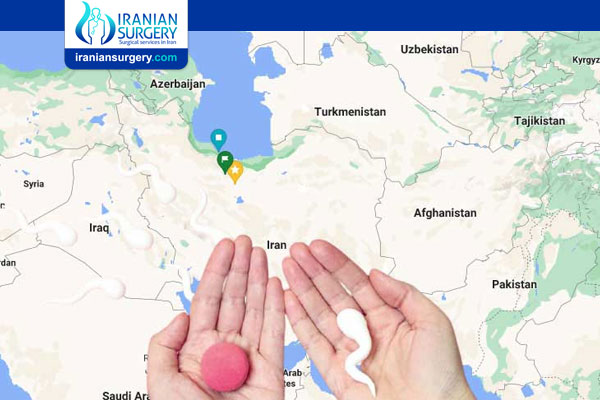 Which country is the cheapest for surrogacy?
Without any doubt Iran is the cheapest country for surrogacy in the world.
In this article we'd like to address surrogacy, focusing on the surrogate mother. We also want to discuss where is the cheapest country for surrogacy.
7 cheapest Countries for Surrogacy in the World
| | |
| --- | --- |
| Country | Surrogacy cost |
| Iran | $10000 |
| Mexico | $ 45,000 |
| India | $ 47,350 |
| Georgia | $ 49,950 |
| Ukraine | $ 49,950 |
| Thailand | $ 52,000 |
| US | $ 100,000 |
Infertility Treatment Consultant
Hi, my name is Sama, and I can help you with the information, prices and packages we offer regarding surrogacy in Iran via WhatsApp.
As the number of couples who have become parents through assisted reproductive technologies such as surrogacy increases every day, a growing concern for those entertaining the idea is the cost of the procedure. And if you, too, are seeking a way to help you realize the life-long dream of becoming a parent, you might already have some idea of how expensive these procedures can get.
Since the Iranian Surgery team has always done its best to offer the best results at the lowest price, here is a comparison between the cost of surrogacy in Iran and other countries to help you make a more informed decision.
Why IVF cost in Iran is by far lower than other countries?
The reason is the low cost For the most part, this has to do with Iran's unfortunate economic conditions. Something that has led to a dramatic decline in the value of rial, Iran's national currency. As a result, while in any other country an infertile couple would have to pay tens of thousands of dollars and close to $100,000 in the US, Surrogacy in Iran usually costs only under $10,000.
The second reason is the high success rate of the surrogacy process in Iran.
The cost of Surrogacy in Iran is around $ 10000 which is:
500% lower than Mexico where surrogacy costs $ 45,000,
550% lower than India where surrogacy costs $ 47,350,
Close to 600% lower than Georgia where surrogacy costs $ 49,950,
Close to 600% lower than Ukraine where surrogacy costs $ 49,950,
Over 600% lower than Thailand where surrogacy costs $ 52,000,
And about 1200% lower than the US where surrogacy costs $ 100,000.
Iran is a leading country in the field of infertility treatment. Shiraz and Tehran, two of its largest cities, offer infertility treatments in well-equipped hospitals and clinics using the latest technologies and employing the best doctors and specialists in the field. Surrogacy is no exception to that rule and is legally offered to eligible couples in Iran. What's more, Iranian Surgery is proud to claim that Iran provides the least expensive treatment procedures while maintaining the highest quality-standards. That's probably why many intended parents travel to Iran every year to bless their homes with the presence of a child. Here you will find the average cost of surrogacy in Iran and different parts of the world.
What are some of the Important factors when it comes to choosing the target country to carry out the process of surrogacy?
Before introducing the countries that have something to say in the field of surrogacy, it is better to get a sense of those influential factors that have made these countries better choices compared to the rest. When choosing a country arrange a surrogacy, consider the following factors:
1- The laws of the target country surrounding the process of surrogacy
2- The average cost of surrogacy and the surrogate mother's base compensation and expenses. (Should have the lowest cost).
3- Bringing the baby home after birth
Like the mentioned countries, Iran also uses surrogacy to help young couples conceive a child. The cost of surrogacy in Iran is about 9 to 12 thousand dollars.
Read more about : Surrogacy cost in Iran
Global Cost of Surrogacy
Iran is not the only country ripe with couples seeking surrogate mothers. All over the world couples head to healthcare clinics in search of a solution.
What follows is a thorough look at the cost of surrogacy in different countries and after that an examination of the same costs in the year 2020 in different cities of Iran.
Surrogacy Cost in the US
The cost of surrogacy in the US ranges from 120 to 150 thousand dollars. Based on the current exchange rate this number will be upwards of 3 to 4 billion tomans.
Surrogacy Cost in Europe and Canada
The cost of surrogacy in 2020 in Europe and Canada is between 2.5 to 3 billion tomans. The depreciation of rial has had a serious impact on the prices and therefore many health tourists travel to Iran to seek services regarding surrogacy.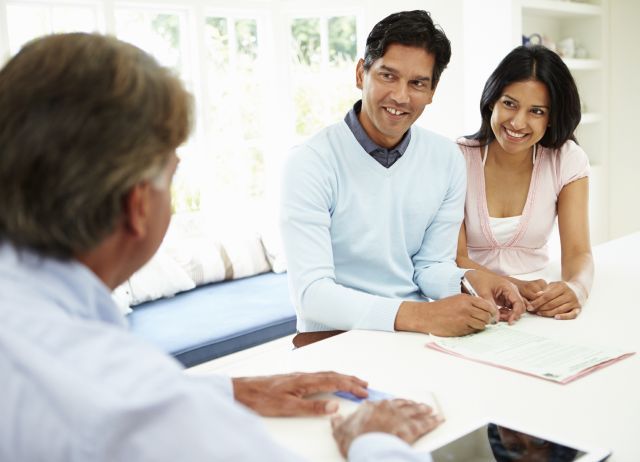 Surrogacy Cost in Eastern Europe
In Eastern European countries such as Ukraine, Poland and Hungry you will find more reasonable prices. The cost of surrogacy there is about 50 thousand dollars which equals 1 billion tomans.
Surrogacy Cost in Iran
In Iran, surrogacy costs differ from city to city with the capital, Tehran, standing on top.
The cost of surrogacy in Tehran ranges from 9 to 12 thousand dollars, which is something between 300 to 400 million tomans. Of course, this is how much surrogacy would cost in Tehran, and in cities like Shiraz and Mashhad it's just around 8 thousand dollars.
About Iranian Surgery
Iranian surgery is a medical tourism company where you can find the best doctors and surgeons in Iran. The price of Surrogacy in Iran can vary according to each individual's case and will be determined by an in-person assessment with the doctor.
For more information about the cost of Surrogacy in Iran and to schedule an appointment in advance, you can contact Iranian Surgery consultants via WhatsApp number 0098 901 929 0946. This service is completely free.