Shoulder replacement surgery in Iran
June 24, 2019

Good candidate for tummy tuck
June 24, 2019
Reconstructive surgery Iran
Reconstructive surgery is performed to treat structures of the body affected aesthetically or functionally by congenital defects, developmental abnormalities, trauma, infection, tumors or disease.
Reconstructive surgery in iran is, in its broadest sense, synonymous with plastic surgery. Commonly, however, reconstructive surgery is understood as the use of surgery to restore the form and function of the body, which does not include aesthetic or cosmetic surgery. For example, plastic surgeons, maxillo-facial surgeons and otolaryngologists do reconstructive surgery on faces after trauma and to reconstruct the head and neck after cancer.
Other branches of surgery (e.g., general surgery, gynecological surgery, pediatric surgery, plastic surgery, podiatric surgery) also perform some reconstructive procedures. The common feature is that the operation attempts to restore the anatomy or the function of the body part to normal.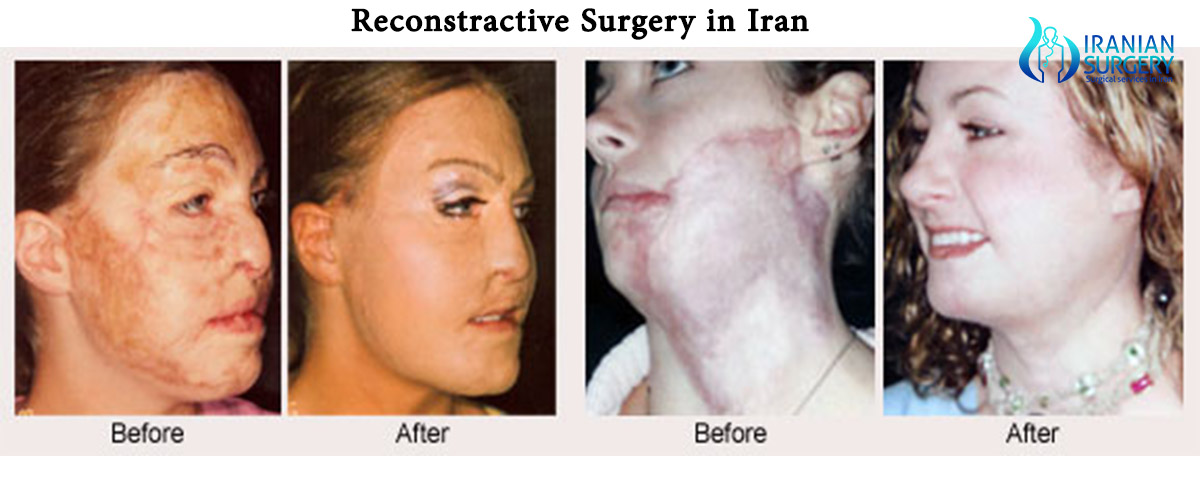 Reconstractive surgeon 
Reconstructive surgeons use the concept of a reconstructive ladder to manage increasingly complex wounds. This ranges from very simple techniques such as primary closure and dressings to more complex skin grafts, tissue expansion and free flaps.
Cosmetic surgery procedures include breast enhancement, reduction and lift, face lift, forehead lift, upper and lower eyelid surgery (blepharoplasty), laser skin resurfacing (laser resurfacing), chemical peel, nose reshaping (rhinoplasty), reconstruction liposuction, nasal reconstruction using the paramedian flap, as well as tummy tuck (abdominoplasty).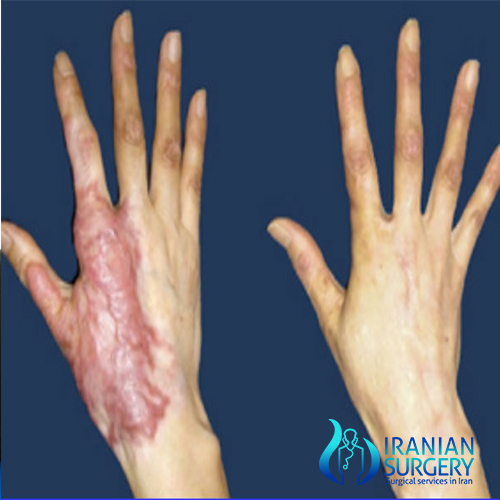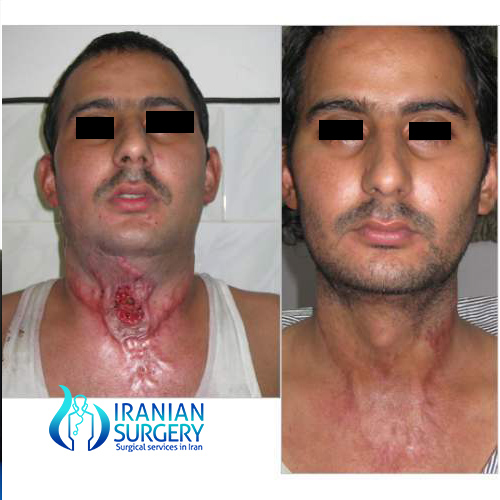 List of Reconstractive surgery in Iran Procedures
Within the following pages, we present some of the most common benefits and risks of these procedures. No surgical procedure is without risk. A discussion of all potential benefits and complications should be held during consultation with a board-certified plastic surgeon.
Know Your Post-Mastectomy Options
Reduction Mammaplasty
Correcting Abnormal Development
Congenital anomalies in Iran
Surgical Correction of Birth Anomalies
Craniosynostosis surgery in Iran
Head Reshaping
Transfeminine / Transmasculine
Giant Nevi Removal in Iran
Congenital Nevi Surgery
Improve Strength, Function and Flexibility
Lymphedema Treatment in Iran
Surgical Options
Microsurgery in Iran 
Microscope-Assisted Operations
Migraine Surgery in Iran
Chronic Headache Relief
Orthognathic Surgery in Iran
Jaw Straightening
Panniculectomy in Iran
Body Contouring
Regenerative Medicine in Iran
The Future of Plastic Surgery
Scar Revision in Iran
Minimize a Scar
Septoplasty in Iran
Deviated Septum Correction
Reconstruction After Skin Cancer
Tissue Expansion in Iran
Growing Extra Skin for Reconstruction