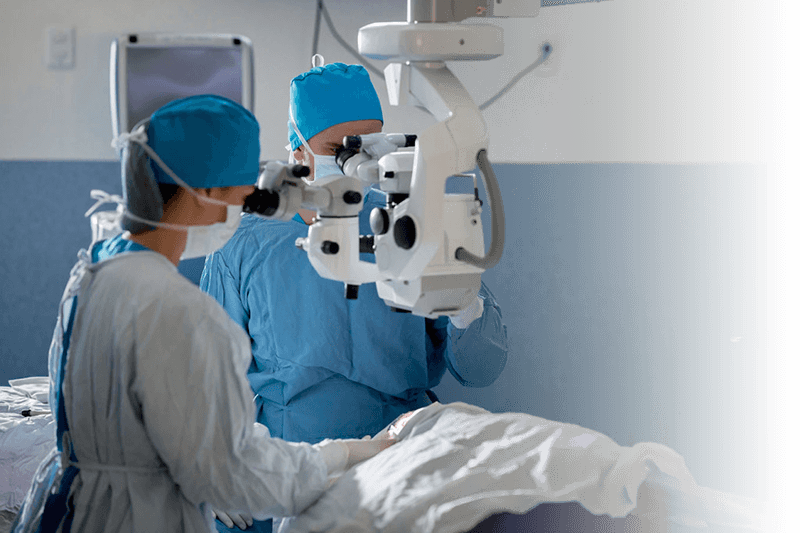 Overview
Eye surgery in Iran, also known as ocular surgery, is surgery performed on the eye or its adnexa, typically by an ophthalmologist. The eye is a very fragile organ, and requires extreme care before, during, and after a surgical procedure to minimise or prevent further damage. An expert eye surgeon is responsible for selecting the appropriate surgical procedure for the patient, and for taking the necessary safety precautions. Today different types of eye surgery are widely performed in Iran leading to development of various techniques for treating eye problems.
Since the eye is heavily supplied by nerves, anesthesia is essential. Local anesthesia is most commonly used while topical anesthesia using lidocaine topical gel is often used for quick procedures.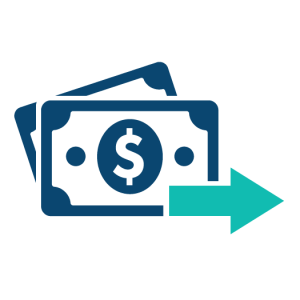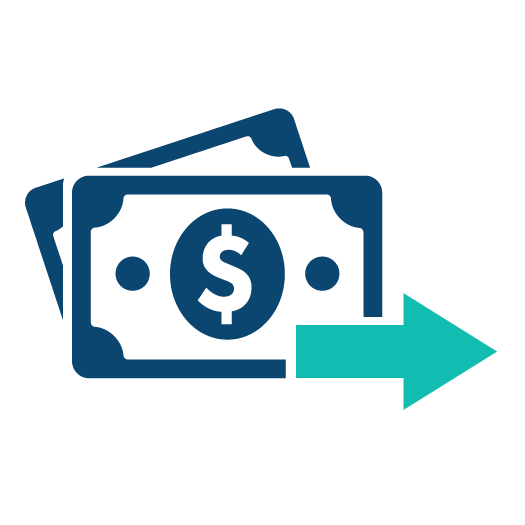 How much does eye surgery cost in Iran?
Eye surgery cost in Iran vs India
| Eye surgery cost | Iran | India |
| --- | --- | --- |
| Cataract | $500 | $630 |
| Lasik eye | $600 | $730 |
| Glaucoma treatment | $1100 | $1400 |
| Corneal transplantation | $3000 | $3400 |
| Femto lasik | $600 | $750 |
| Strabismus | $900 | $1300 |
| Vitrectomy | $1900 | $3400 |
| blepharoplasty | $680 | $730 |
| Blocked tear duct | $60 | $90 |
| Chalazion Treatment | $800 | $950 |
| Retinal detachment treatment | $3400 | $2900 |
| Dacryocystorhinostomy (DCR) | $630 | $700 |
| Keratoconus treatment | $780 | $930 |
| Amblyopia treatment | $960 | $1150 |
| Relex Smile | $580 | $600 |
| Epi lasik eye | $650 | $670 |
Eye surgery cost in Iran vs UK
| Eye surgery cost | Iran | UK |
| --- | --- | --- |
| Cataract | $500 | $3600 |
| Lasik eye | $600 | $1700 |
| Glaucoma treatment | $1100 | $3800 |
| Corneal transplantation | $3000 | $22000 |
| Femto lasik | $600 | $2300 |
| Strabismus | $900 | $3300 |
| Vitrectomy | $1900 | $7000 |
| blepharoplasty | $680 | $4000 |
| Blocked tear duct | $60 | $280 |
| Chalazion Treatment | $800 | $3700 |
| Retinal detachment treatment | $3400 | $7800 |
| Dacryocystorhinostomy (DCR) | $630 | $3100 |
| Keratoconus treatment | $780 | $4400 |
| Amblyopia treatment | $960 | $3550 |
| Relex Smile | $580 | $2900 |
| Epi lasik eye | $650 | $2300 |
Eye surgery cost in Iran vs USA
| Eye surgery cost | Iran | USA |
| --- | --- | --- |
| Cataract | $500 | $4200 |
| Lasik eye | $600 | $2800 |
| Glaucoma treatment | $1100 | $3000 |
| Corneal transplantation | $3000 | $28000 |
| Femto lasik | $600 | $2100 |
| Strabismus | $900 | $3600 |
| Vitrectomy | $1900 | $7800 |
| blepharoplasty | $680 | $4300 |
| Blocked tear duct | $60 | $330 |
| Chalazion Treatment | $800 | $3900 |
| Retinal detachment treatment | $3400 | $8000 |
| Dacryocystorhinostomy (DCR) | $630 | $3000 |
| Keratoconus treatment | $780 | $4200 |
| Amblyopia treatment | $960 | $3300 |
| Relex Smile | $580 | $3100 |
| Epi lasik eye | $650 | $2000 |