Read more about : PGD in Iran
Read more about : PGS in Iran.
What is surrogacy?
Surrogacy is an arrangement, often supported by a legal agreement, whereby a woman (the surrogate mother) agrees to bear a child for another person or persons, who will become the child's parent(s) after birth.
People may seek a surrogacy arrangement when pregnancy is medically impossible, when pregnancy risks are too dangerous for the intended mother, or when a single man or a male couple wish to have a child. Surrogacy is considered one of many assisted reproductive technologies.
Does the age of the surrogate matter?
The possibility of a surrogate being accepted is dependent on several factors including her age.  If the surrogate will be required to use her own eggs, additional tests may be required to assess her egg reserve.  Depending on the surrogates age and her results, a fertility specialist will be able to discuss the success rates you should expect from your treatment.  As with any kind of fertility treatment, success rates decline with the age of the woman providing the eggs, particularly after the age of 35.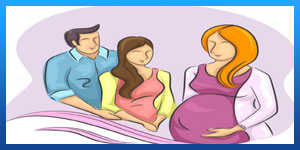 ________________________________________________________________________________________
Advanced diagnosis and treatment
Our team is a leader in advanced infertility treatments, including oocyte preservation, fertility preservation, and treatment of uterine fibroids and endometriosis. So, you can freeze oocytes to create an appropriate number of embryos. The Iranian Surgery team is constantly assessing the latest evidence in fertility treatments to give you the best options while minimizing delays and unnecessary tests.
_________________________________________________________________________________________
Surrogacy doctors in Iran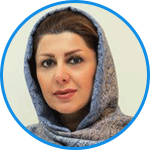 Dr. Maryam Khosromehr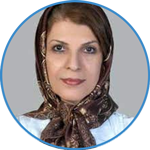 Dr. Jaleh Zolghadri is a specialist reproductive medicine and Infertility, IVF and recurrent pregnancy loss since 1992 
Professional Work Experience
1- Specialist Reproductive Medicine and Infertility, IVF and recurrent pregnancy loss since 1992 
2- Reproductive Surgery (laparoscopic and Hysteroscopic procedures) 
3- Full Professor of OB/GYN, Consultant, Shiraz University of Medical Sciences since 1990.4- Working and supervising infertility fellowship residents in ART & Infertility ward (1991 -2020) 
5- Head of the Recurrent Abortion clinic, Shiraz University of Medical Sciences (since 1998) 
6- performing many infertility techniques like Microinjection ,Zift, Egg and Embryo donation, Surrogate uterus ,Sex selection, and PGD/PGS
7-Infertility Consultant in Avicenna center  of Infertility and recurrent miscarriage 
8- Preforming many female Cosmetic surgery like Labioplasty, vaginal rejuvination, tightening and whitening  by Monaliza Laser and labia filler injection,PRP and other Aesthetic procedures.
 Membership in major
professional societies
1- Member of American Society for Reproduction Medicine (ASRM) 
2- Member of American Association of Gynecologic Laparoscopists (AAGL) 
3- Member of Middle East Fertility Society (MEFS)
4- Member of Iranian Society for Reproduction Medicine (ISRM) 
5- Member of Iranian Society of Surgeon 
6- member of American Aesthetic Surgery Society
__________________________________________________________________________________________________________________________________________
General information about Surrogacy in Iran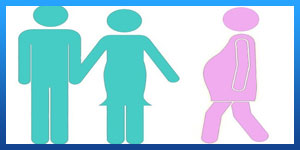 An Islamic view and ethical concerns
Gestational surrogacy as a treatment for infertility is being practiced in some well-known medical institutions in Tehran and some other cities in Iran. While the
Majority of Muslims in the world are Sunni, the majority of Iranians are Shiite. Most Sunni scholars do not permit surrogate motherhood, since it involves introducing the sperm of a man into the uterus of a woman to whom he is not married. Most Shiite scholars, however, have issued jurisprudential decrees (fatwas) that allow surrogate motherhood as a treatment for infertility, albeit only for legal couples. They regard this practice as transferring an embryo or fetus from one womb to another, which is not forbidden in Shiite jurisprudence. Nevertheless, there are some controversies concerning some issues such as kinship and inheritance. The main ethical concern of Iran's experience with gestational surrogacy is the monetary relation between the intended couple and the surrogate mother. While monetary remuneration is practiced in Iran and allowed by religious authorities, it seems to suffer from ethical problems. This article proposes that this kind of monetary relation should be modified and limited to reimbursement of normal costs. Such modification requires new legislation and religious decrees.

Surrogacy Pros and Cons for Intended Parents
However, the hundreds of families who have completed the surrogacy process will assure you that the pros of surrogacy extend far beyond that. Here are just a few of the advantages of surrogacy for intended parents:
Surrogacy completes families. For those who have struggled with infertility, LGBT couples, and those with medical conditions that make pregnancy unsafe, surrogacy is often the answer to years of unsuccessful attempts to create a family.
Surrogacy allows for genetic connections. Gestational surrogacy often enables one or both parents to maintain a biological relationship with their child.
Surrogacy creates relationships. Many intended parents become close with their surrogate and her family during the process, developing meaningful bonds that can last a lifetime.
Surrogacy involves few surprises. A legally binding contract outlining everyone's expectations will be negotiated and signed prior to the embryo transfer, so everyone will know exactly what to expect during the surrogacy process. A court order is obtained prior to birth of the child, confirming the intended parents' legal rights.
Surrogacy ensures you are involved. Intended parents are often able to be involved in their surrogate's pregnancy, attending key appointments and being present for important milestones, including the embryo transfer and birth.
Surrogacy is likely to be successful. Surrogates have a proven track record of carrying healthy pregnancies, which often makes surrogacy more likely to be successful than fertility treatments for intended parents.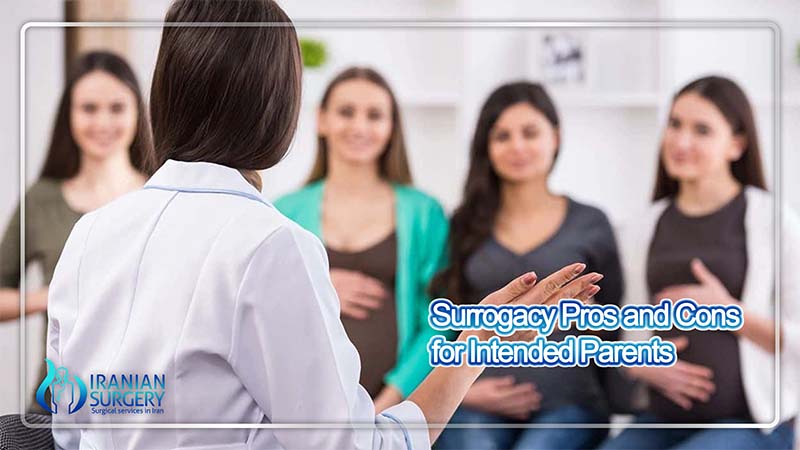 While there are many surrogacy pros for intended parents, there are also some disadvantages of surrogacy for hopeful parents to consider:
Surrogacy can be complicated. Gestational surrogacy involves complex medical procedures, and surrogacy laws. Legal processes can be overwhelming at times. It is important to work closely with a trusted professional like Southern Surrogacy to ensure the process is completed safely and legally.
Surrogacy costs can be significant. Because of the number of people and services required to complete a successful surrogacy, surrogacy can be expensive.
Surrogacy requires you to let go of some control. While intended parents typically enjoy a greater sense of control and involvement than families pursuing adoption, you will need to relinquish some control and trust your surrogate to carry the pregnancy for you.
How much does surrogacy cost in iran?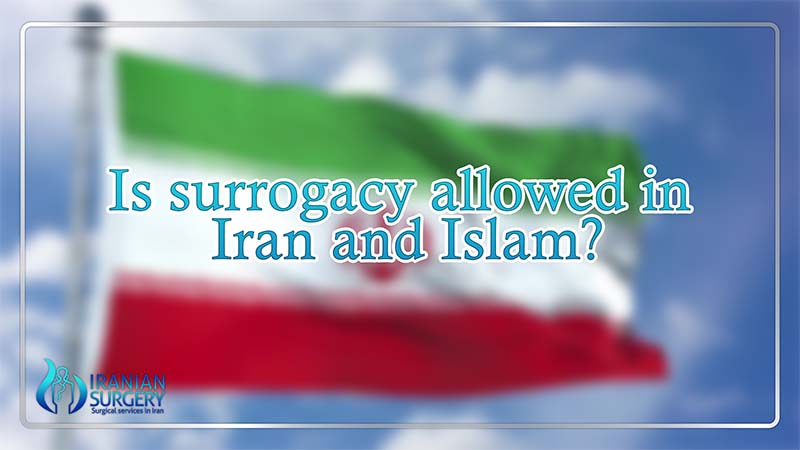 The cost of surrogacy depends on the type of treatment required and whether this includes IVF, ICSI or IUI.  In addition, you will be required to pay a fee for the administration, coordination and support throughout the treatment program.
Is surrogacy allowed in Iran and Islam?
Yes, surrogacy is allowed in Iran. Most Shiite scholars have issued jurisprudential decrees (fatwas) that allow surrogate motherhood as a treatment for infertility, albeit for legal couples. The Majlis (parliament) passed a law that permitted surrogacy for infertile married couples and it was approved by the powerful Guardian Council. They regard this practice as transferring an embryo or fetus from one womb to another, which is not forbidden in Shiite jurisprudence. Currently, there are around 70 infertility clinics in Iran performing gestational surrogacy. Therefore, sperm donation, egg donation, and surrogacy are allowed in Islam and Iran.