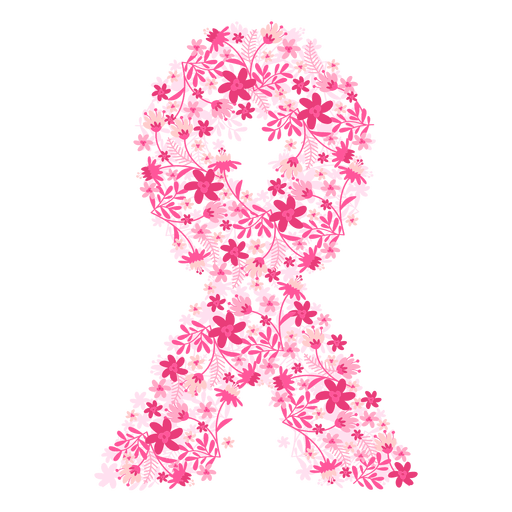 Cancer treatment in Iran is the use of surgery, radiation, medications and other therapies to cure a cancer, shrink a cancer or stop the progression of a cancer.
Cancer treatments are being continually developed. Increasingly more effective and better-targeted treatments are available. As treatment has developed, the outcomes have improved.
The purpose of cancer treatments is that
. Prevent cancer from progressing
. The disease is brought under control
. Cancer recurrence is prevented, and
. The symptoms caused by the tumour are alleviated.
The main forms of cancer treatment in Iran are cancer surgery (surgical treatment), radiotherapy, chemotherapy and hormone therapy. Nowadays various immunological therapies and so-called smart drug delivery (or targeted drug delivery) are also used. There are a variety of different cancer drugs available. They are usually used in combination.