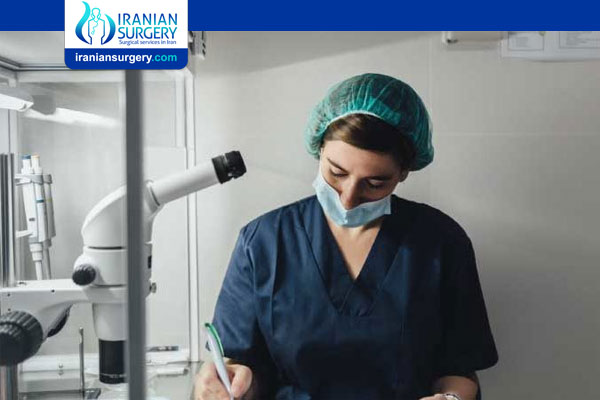 The Department of Pediatric Surgery of Shiraz University of Medical Sciences has been active in scientific workshops and has been trying to implement diagnostic measures in children with urologic problems, to apply the latest surgical techniques and to educate other physicians along with treating patients. During recent days, Dr. Alireza Alam has traveled from the US, alongside a few other physicians from Shiraz, to seek the techniques used in the latest pediatric urology surgeries at this Iranian medical center.
This pediatric urology surgery specialty is being held in collaboration with Dr. Hamid Reza Foroutan, a faculty member, and other members of the pediatric surgery team at Shiraz University of Medical Sciences. Over a period of several days, they have attempted, using unprecedent methods, to treat patients with problems such as congenital urinary tract disorder, bladder outflow, anal canal obstruction and similar problems. They provided a background to enhance the scientific status of this medical pole, and their contributions have pushed back the boundaries of scientific knowledge in the field of pediatric surgery.
Dr. Alam has traveled periodically to Iran during his five-year collaboration with US hospitals and universities, and his latest achievement is the launch of a children's urology surgery workshop, first in Isfahan for three days and then here in Shiraz; surgeries that sometimes take hours and, of course, achievements, make it all worthwhile. "After the diagnostic process, these patients undergo surgery if needed, which in addition to treating their conditions, provides training for physicians and an opportunity for exchanging practices," Dr. Alam said.
Referring to the efforts to develop this therapeutic and educational context in the field of research, he adds, "Given the specific medical conditions of these patients and the outcome we are working towards, these new methods can be incorporated into a scientific paper."
The workshop has significantly improved the lives of more than 5 children with urological problems during these days, and will continue to be hosted in Shiraz in the coming days in Namad and Mother and Baby hospitals in Ghadir.