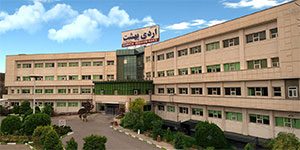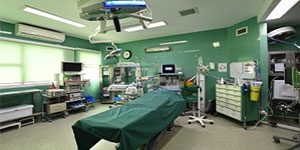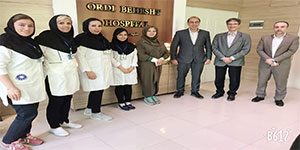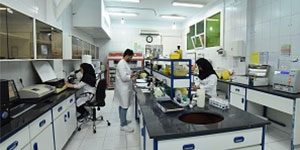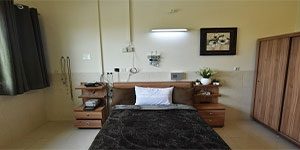 Ordibehesht shiraz hospital is a specialty and super specialty hospital that offers a variety of clinical and surgical services to patients from Iran and other countries. It is located on Chamran Boulevard, a green and leafy area of Shiraz, and has a 100-bed capacity. The hospital was founded in 1987 and has a modern facility with advanced technology and equipment. Some of the departments and services that the hospital provides are:
– Endoscopy
– Operating room
– Eye diagnostic services
– Ultrasonography
– Neurosurgery
– Ophthalmology
– Pediatrics
– Otolaryngology-head and neck surgery
– Cardiovascular surgery
– Endocrinology and metabolism
– Obstetrics and gynecology
– CCU
– Angiography
– General CT scan
– General emergency department
The hospital has achieved many honors, such as ISO9001-2008, ISO10015, and Kid-Friendly certificates. The hospital also has a clinic that was established in 2019. Ordibehesht shiraz hospital is one of the oldest and most reputable private hospitals in Shiraz, with well-trained and skilled staff, ready to serve all patients with compassion and professionalism.