laser hemorroids surgery in Iran
laser treatment for piles & fissure Iran
 Here comes the role of Laser, one of modern science's boon to humanity. Laser has changed the way we treat a lot of conditions, be it eyes, kidneys or skin. Fortunately, anorectal conditions are on that list and thus, treating conditions like piles, fistula, fissure, has become much easier compared to the past.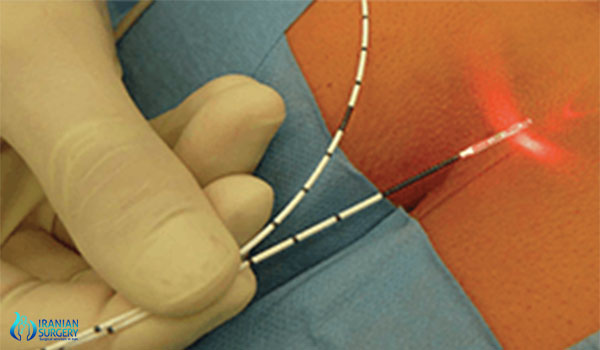 WHO SHOULD UNDERGO LASER TREATMENT FOR PILES?
Piles, medically known as hemorrhoids, are divided into 4 grades depending upon their severity.
Grade 1 is the initial stage where a person has bleeding or itching but no prolapse. As mentioned earlier, it is treated with MCDPA.
Grade 2 is where the mass of hemorrhoids begins to come out of the anal opening (prolapse) during defecation but goes back in, on completion of the act. Many a times in Grade 2, especially if your doctor suggests so, a trial of MCDPA is given with an expectation that it would get cured. In case of failure of MCDPA, or if your doctor deems it necessary at diagnosis itself, Laser Hemorrhoidoplasty ( LHP ) is done.
In Grade 3, the prolapsed hemorrhoidal mass does not go back on its own, but needs to be manually pushed back. Laser Hemorrhoidoplasty ( LHP ) is done in the early stages of Grade 3, the later stages would most often need a Stapler Surgery.
Most of the cases of Grade 2 and early stages of Grade 3 hemorrhoids are treated with Laser Hemorrhoidoplasty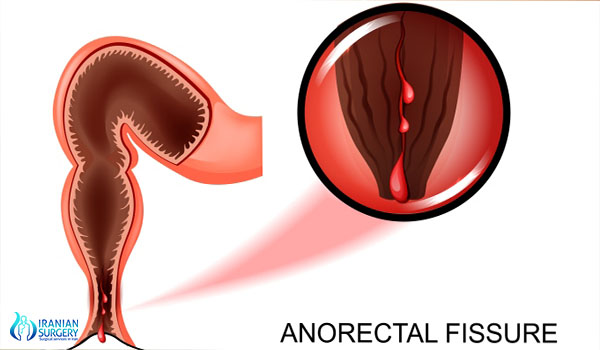 IS LASER HEMORRHOIDOPLASTY A COMPLICATED SURGERY? HOW DOES IT WORK?
If the definition of surgery is 'cuts and stitches' for you, then it isn't even a surgery ! That's the beauty of Laser. No incisions ( cuts ) and no suturing ( stitches ) !
Leonardo Laser is a Diode laser. Its fiber is passed through the natural anal opening and laser energy is applied to the hemorrhoidal mass. This controlled emission of laser energy reaches the submucosal zone, causing the hemorrhoidal mass to shrink. In addition, fibrotic reconstruction generates new connective tissue which ensures that the mucosa adheres to the underlying tissue. This prevents the recurrence of prolapse. No foreign material is left in the body following the procedure.
Leonardo Laser was first introduced in India by Dr Ashwin Porwal at Healing Hands Clinic ( HHC ). A record number of cases are treated at HHC per month.

LASER HAS REMARKABLE BENEFITS
As mentioned earlier, Laser Hemorrhoidoplasty has no cuts or incisions.
The post-operative pain is a lot less compared to other procedures. In fact, patients describe it more as 'burning' rather than pain, which lasts around 3-4 days.
Healing is excellent as there are no cuts or stitches
There is no urgency ( a feeling of having to rush to the toilet ) after the procedure.
There is no risk of rectal stenosis.
Being a simple procedure, one can return to normal activities within a short span of time ( 3rd day in case of sedentary job )
DOES LASER HAVE ANY UNTOWARD EFFECTS?
There may be some burning for 3-4 days as discussed above. A rare problem ( 5% cases ) is external skin tag thrombosis which is easily manageable with excision.