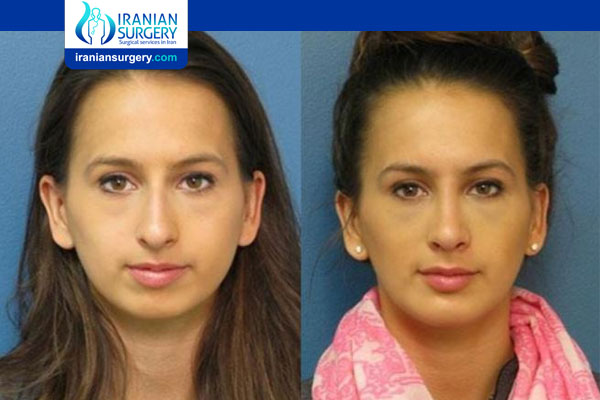 https://iraniansurgery.com/en/how-long-do-cheek-implants-last/
How Long Do Cheek Implants Last?
In the world of facial cosmetic procedures, cheek augmentation—also called midface modification—is often times disregarded. A lot of patients and facial plastic surgeons tend to pay most attention to the upper and lower part of the face because those areas are more likely to develop wrinkles. However, there are several valid reasons why patients might seek out cheek augmentation whether it's in the form of fillers or cheek implants. Some patients are dissatisfied with their natural bone structure and want to create a more angular look. Others simply notice volume loss as they get older and want to restore their youthful appearance.
Whatever your reason is for wanting to augment your appearance, cheek implant surgery is a viable option that can easily be combined with other facial cosmetic procedures such as brow lifts, forehead lifts, rhinoplasty, otoplasty, and facelifts. Before you make the decision to have this procedure done, however, there are a few things that you should know about the preparation, the types of cheek implants, and the recovery period. Keep reading for all of the important information.
Read more about : Do Jaw Fillers Hurt?
How Long Do Cheek Implants Last?
Silicon cheek implants are typically affixed to your existing bone structure with a screw, which means that they can last for a lifetime. The procedure itself can take up to one hour, but removing the implants or reshaping them can take about 10 minutes and 25 minutes, respectively.
Do Cheek Implants Last for Life?
Bone resorption can occur, but typically, it does not result in any issues nor does it often necessitate removing the implant and placing a larger design. Your cheek implant results should provide you with permanent improvement. The only caveat is that significant facial aging can result in fat atrophy and sagging of the facial skin which means while the implant augmentation will be permanent the external result might change over time.
https://www.torontofacialplastic.com/blog/cheek-implants-types-surgery-recovery-benefits/