Yazd Reproductive Sciences Institute(ROYAN INSTITUTE)
Medical center in Yazd
Address: Yazd Province, Yazd, Safaeih, BouAli، 89168 77391
Hours: Open ⋅ Closes 2PM
Phone: 035 3824 8122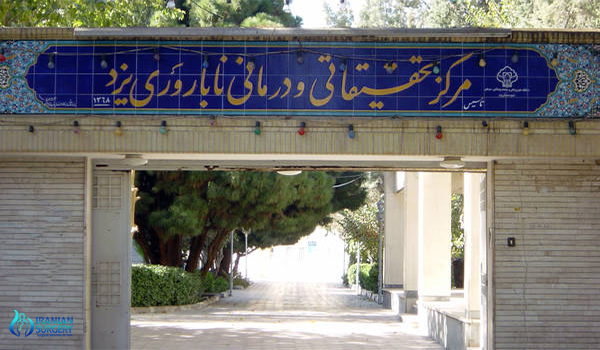 Yazd Reproductive Sciences Institute (YRSI) was established in 1989 through the effort of a group of experts at Shahid Sadoughi University of Medical Sciences and by launching a research project titled "IVF success rate in infertile couples". The institute was opened with the aims of introducing the latest technology for infertility treatments for the first time in Iran, providing innovative facilities to develop this technology in the province and nation and giving treatment to infertile couples who were forced to travel to European countries. Now, about 9,000 couples annually receive infertility treatments in this center.
The YRSI was introduced as the center of excellence in infertility and reproduction by the Deputy for Education, Ministry of Health and Medical Education in 2000. This center was also selected as the exemplary research institute at Razi Research Festival on Medical Sciences in 2001. The YRSI is one of the nation's leading infertility centers which has so far provided advanced infertility treatment for thousands of infertile couples using modern techniques. In addition to its national reputation, the YRSI is an internationally renowned center in reproductive medicine. It is also a scientific center for those who are interested in pursuing education and conducting research on various areas of reproduction and genetics. So far, numerous clinical, educational and research activities have been carried out in this institute and many projects are in progress right now.
The Yazd Reproductive Sciences Institute consists of three research centers, each focused on different fields of research:
Research and Clinical Center for Infertility
Research Center for Fertility
Research Center for Stem Cell Biology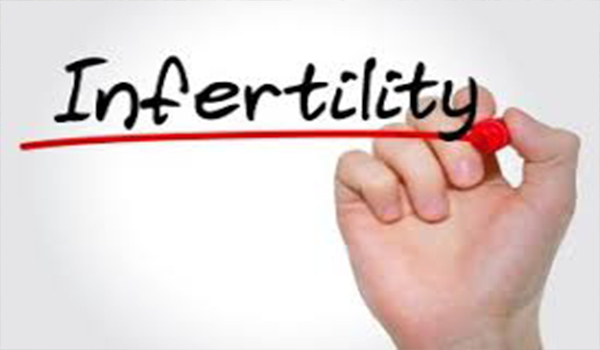 Yazd Reproductive Sciences Institute
Yazd Reproductive Sciences Institute includes 3 separate centers with related departments such as: Obstetrics & Gynecology, Stem Cell, ART, Urology, Andrology, Genetics, Biotechnology, Psychology, Nutrition, and Endocrinology.
This center is proud of being adopted as academic pivot for infertility and a reference for those who are interested in learning updated techniques of infertility treatment. At present, up to 14000 couples refer to this center for infertility treatment annually.
Research and Clinical center for infertility:
Yazd Research and Clinical Center for Infertility was established in 1989 with the research project entitled "Evaluation the pregnancy rate among infertile couples undergoing IVF cycles". At the end of 2000 the center was introduced as "Infertility Excellence Center" by Educational Deputy of Iranian Ministry of Health and Medical Education.
Yazd infertility Center is imperious because of doing various studies in different fields such as reproduction and genetics and treating thousands infertile couples using fertility techniques. Up to now, many research activities were performed in this center which mention to them is following