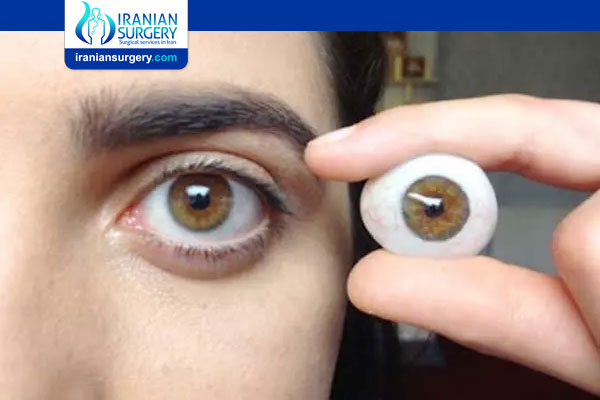 Ocular Prosthesis or Prosthetic eyes
Eye prosthesis is a common treatment method and is placed in the category of cosmetic prostheses. Prosthetic eyes are for someone who has lost an eye due to various causes such as trauma, surgery, cancer, etc. The purpose of using artificial eyes is not only restores esthetics but also gives back the lost confidence to the patient.
Ocular Prosthesis in Iran
Prosthetic eyes have become very popular these days with the advancement of medical science. Surgery applicants always want the best medical team and the best quality with the lowest price. And the Iranian Surgery team is completely ready to provide them with the best medical team using the latest methods. These operations are performed in the best hospitals and clinics in Shiraz and Tehran, such as Basir Eye Hospital.
To contact our team of experts, just send us a message via email or WhatsApp.