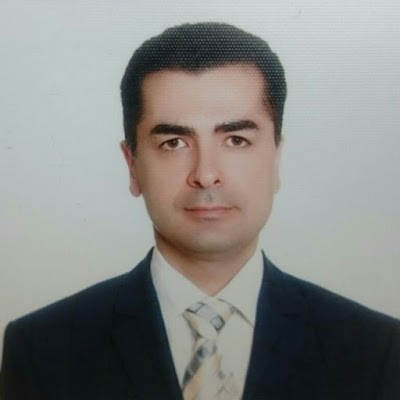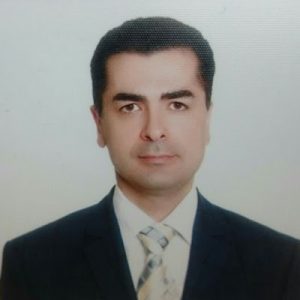 Dr. Hamed Jafari
Specialty: Surgeon and orthopedic specialist
Knee Surgeon & member of AAOS
Knee surgeon, member of American Academy of Orthopedic Surgeons, knee joint replacement, cruciate ligament and meniscus by full arthroscopic method.
Dr. Hamed Jafari is an orthopedic specialist and surgeon in Shiraz. He is one of the most professional and well-known orthopedic surgeons in Shiraz and Iran.
This well-known Iranian surgeon has performed many successful operations in the field of knee replacement, knee meniscus treatment, cruciate ligament, height lengthening surgery, genu varum treatment, bunion surgery and leg fracture surgery.
Some records of Dr. Hamed Jafari:
. Imaging specialist (radiology)
. Assistant Professor and Faculty Member of Shiraz University of Medical Sciences.
Some of the services provided by Dr. Hamed Jafari
. Pelvic joint replacement
. Genu varum treatment
. Cruciate ligament treatment
. Treatment of Meniscus Tear of the Knee
. Height reduction surgery
. Pelvic surgery
. Carpal tunnel release surgery
. Clubfoot treatment