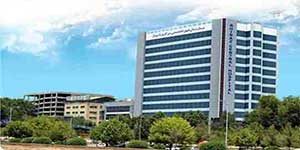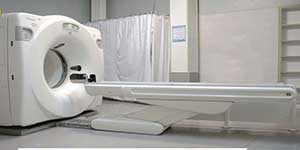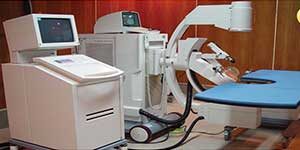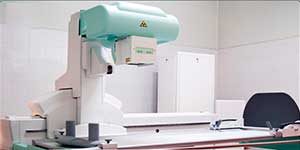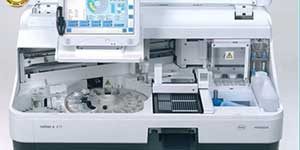 Shiraz Central Hospital
Shiraz Central Hospital, also known as MRI Hospital, is a medical center located on Shahid Chamran Blvd in Shiraz, Iran. It was founded in 1993 by Dr. Mohammad Reza Khoshnood with the aim of serving patients and providing high-quality diagnostic and therapeutic services in Fars province. The hospital has 200 active beds and offers various specialties such as cancer care, emergency room, imaging, cardiology, and health tourism. Shiraz Central Hospital is one of the leading hospitals in Iran that attracts many foreign patients from neighboring countries and beyond. The hospital is equipped with modern facilities and advanced technology, and has a team of experienced and qualified doctors and nurses. The hospital has received several certificates for its quality management and service satisfaction, such as ISO9001, ISO1801, IMS, and TQM.
Facilities and Services
Shiraz Central Hospital is a large medical facility that provides a range of services to the public. The hospital has several wards, wings and specialized clinics that cater to different needs and conditions. Some of the main ones are:
– The emergency ward, which handles urgent and life-threatening cases 24/7.
– The maternity ward, which offers prenatal, delivery and postnatal care for mothers and babies.
– The cardiology wing, which specializes in diagnosing and treating heart diseases and disorders.
– The oncology clinic, which provides comprehensive care for patients with cancer, including chemotherapy, radiotherapy and surgery.
– The neurology clinic, which deals with diseases and injuries of the brain, spinal cord and nerves.
– The orthopedic clinic, which focuses on the treatment of musculoskeletal problems, such as fractures, arthritis and joint replacements.
You can check out a more comprehensive list of medical services on the hospital's website.
Shiraz Central Hospital is committed to providing high-quality and affordable health care to the community. It has a team of qualified and experienced staff, modern equipment and facilities, and a patient-centered approach to care.