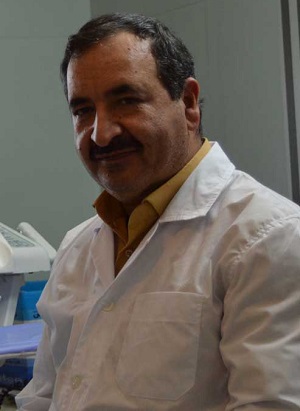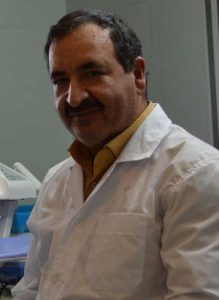 Dr. Hossein Shahoon
Dr. Hossein Shahoon is an oral and maxillofacial surgeon who specializes in primary and secondary rhinoplasty. Dr. Hossein Shahoon has published more than 40 medical articles. He has mostly performed facial cosmetic surgeries, including rhinoplasty and jaw surgery, and is one of the most professional and experienced rhinoplasty surgeons in Iran.
The following are among some of his experiences:
Dr. Hossein Shahoon annually visits and treats many patients from Australia, Canada, the United States, the United Kingdom, Germany, France and Arab countries.
Dr. Hossein Shahoon has more than 15 years of experience in the field of oral and maxillofacial surgery and has successfully performed thousands of rhinoplasty surgeries.