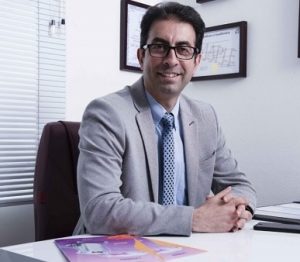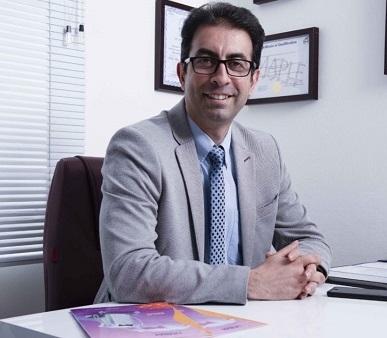 Dr. Hassan Rashki
He is a social medicine doctor graduated from Shahid Beheshti University of Medical Science. He established the Health Tourism Office at the Ministry of Health in 2013 and as the first head of the Ministry of Health's Health Tourism Office, has compiled and implemented the regulations of the Department of International Patients in Medical Centers.
The compilation and design of the training course for doctors and health tourism experts was also formed during his management period in the Ministry of Health.
Over the past three years, he has established IPD departments in more than 3 medical centers and during this period, he has managed the treatment of more than 2000 international patients.
The following are among some of his managerial experiences:
400 patients who came to Iran from 10 different countries for gastric sleeve and gastric bypass surgery, all surgeries were performed successfully and without any complications.
600 patients who came to Iran for cosmetic surgeries, including rhinoplasty, face lift surgeries, breast and abdominal cosmetic surgeries, etc.
100 patients who came to Iran for cancer treatment, including gastrointestinal, lung and brain cancers etc.
10 successful kidney transplants
3 successful liver transplants
5 bone marrow transplants
10 successful lifting surgeries
5 successful gender reassignment surgeries
20 successful infertility treatments
More than 200 cardiovascular surgeries and chronic diabetic ulcers.
More than 500 types of eye surgeries.
And many other treatments that have been done in collaboration with more than 500 specialists in various fields.