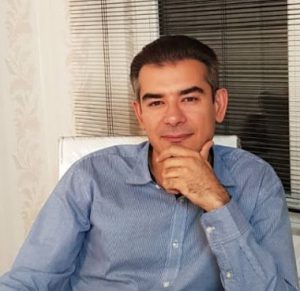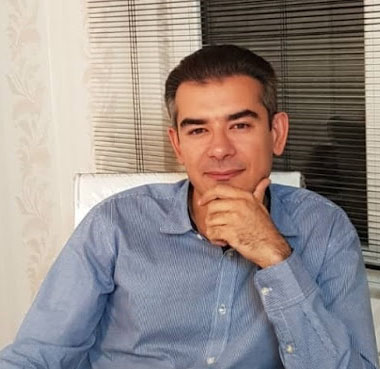 Dr. Hosseini
Bariatric surgeon
Laparoscopist
General surgeon
Dr. babak hosseini is a skilled and experienced board-certified general surgeon and laparoscopist with obtaining fellowship degree in minimally invasive and bariatric surgery from Shiraz university of medical science.
He is an assistant professor of general surgery department at School Medicine of Shiraz University.
He is also head of Hafez hospital and has set up laparoscopic surgery ward in this center.
The following are among some of his managerial experiences:
He has extensive knowledge and experience in felid of obesity and metabolic disorders and performed more than 200 successful Roux-en-Y gastric bypass and sleeve gastrectomy with the least complications.
He also experienced in other advanced laparoscopic surgeries such as stomach , esophagus and colon cancer , achalasia, splenectomy, hernia repair, cholecystectomy ,…
Educational backgrounds:
General Practitioner, Shiraz University of Medical Sciences.
General Surgeon,Shiraz University of Medical Sciences.
Fellowship of advanced minimally invasive and bariatric surgery from Shiraz University of Medical Sciences.
Assistant professor of General Surgery Department,Shiraz University of Medical Sciences.
Membership in major professional societies:
Member of the International Federation for the Surgery of OBESITY AND METABOLIC DISORDERS (IFSO)