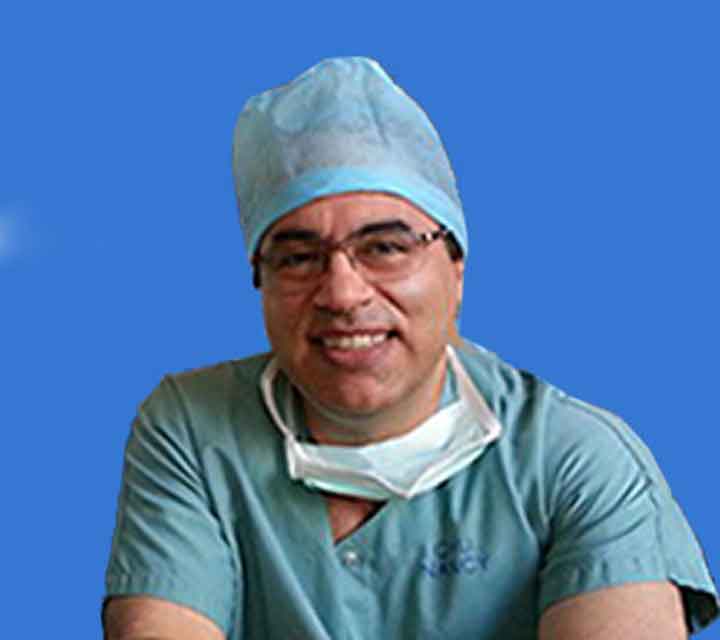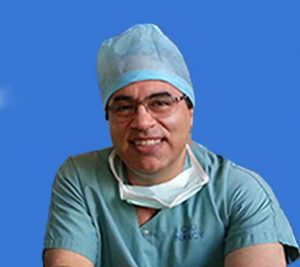 Dr. Vahid Einabadi
Dr. Vahid Einabadi is an experienced board certified cosmetic surgeon in Shiraz. With more than 15 years of experience, he is one of the most experienced surgeons in the field of body and face beauty. After specializing in general surgery at Tehran University of Medical Sciences, he received his scholarship for cosmetic surgery from France and returned to Shiraz after graduation.
He has extensive knowledge and experience in surgeries such as liposuction, lipomatic, abdominoplasty, rhinoplasty, breast augmentation, face and neck surgery, cosmetic ear surgery and eyelid surgery.
The following are among some of his managerial experiences:
Face and body cosmetic surgeon
He has successfully performed more than 4,000 cosmetic surgeries with the least complications and is one of the most famous cosmetic surgeons in Iran.
Dr. Einabadi cosmetic surgery team is one of the most professional and experienced cosmetic surgery teams in Iran and performs all cosmetic surgeries in well-equipped hospitals and clinics in Shiraz.
Dr. Vahid Einabadi annually visits and treats many patients from Australia, Canada, the United States, the United Kingdom, Denmark, Russia, Belgium, Germany, France and Arab countries.